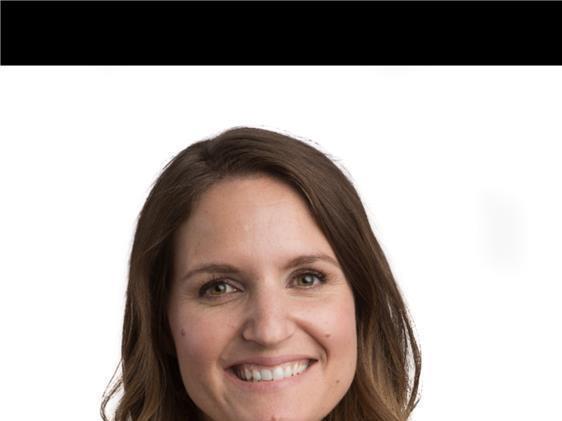 hello,
my name is Ingrid Campbell
I Started with It Works in March of 2013. My sister told me about the products and I was intrigued. After working full time for two years of my son's life, I decided that I wanted to find a way to stay at home with him. It Works has been the answer and more. My husband was able to leave his full time job and join me in our business. We are now a full time family with a part time business we run from home! We are not only providing for our family, staying healthy wit
Thank you for your interest.
Your request has been sent. Please allow 24-48 hours for response.